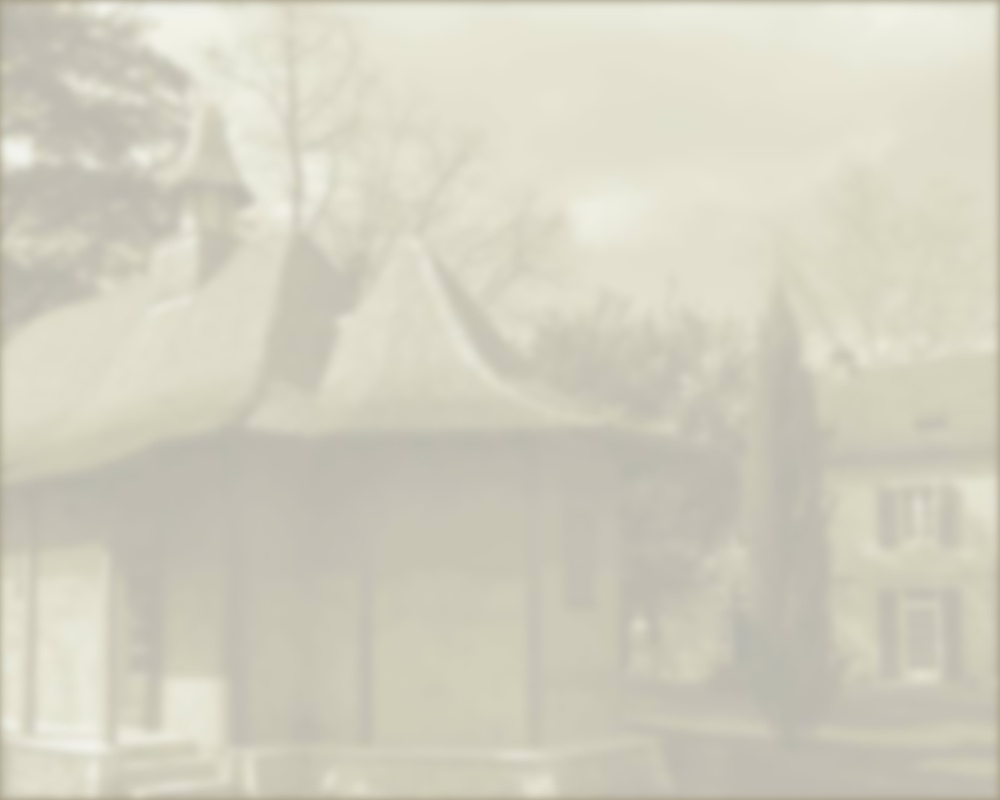 The monastery aims to enable its members to experience in their lives what the faith of the orthodox church indicates and shows about our possible relationship with God. In this sense, one could say that it is a laboratory. For that reason, the entire life of the monastery is oriented towards seeking and knowing about God as well as conscious communion with Him in Christ. The primary vocation of the monastery is thus of personal prayer and liturgy, spiritual study and ascetic labour commensurate with the possibilities and willingness of each individual.
In addition, members of the monastery are aware of their communion with all people; as such the second activity of the monastery is to welcome as openly as possible to all those who wish to come, notably those who are also seeking God and who wish to benefit from the environment or experience of the monastery, its church services and the peace that each person should find there.
Generally, the nuns have a long period of personal prayer in their rooms for two hours before the first service: the Orthros (from the Greek "sunrise, dawn").
The Matins service begins at 5 o'clock in the morning and lasts about one-and-a-half hours, with the the Prime (First Hour) service. On Tuesdays, Thursdays and Saturdays this is followed immediately by the divine Liturgy. At 11:45 am the sisters meet in the church for the Terce and Sext services of about 20 minutes. This is followed immediately by the main meal of the day. It is taken in silence while one sister reads a spiritual work for the community.
After work hours, there is again the None and Vespers service of about 50 minutes and then the evening meal which is just a light meal made up of only the leftovers from the midday meal.
During holy festivals, the church day begins the evening before at sunset, in keeping with biblical custom still in use in the Church. This includes therefore a night and day vigil in accordance with Genesis "And there was evening and there was morning, one day". Therefore, the solemnities of the services begin in the evening at 9pm and finish at about 2 or 3 am with the divine Liturgy. They are made up of an "agrypnie" or night vigil.